A Dog's Life: His Everything Revolves Around You!
A dog's life is around his owner. When me and my chubby little pup sit here together watching the pretty fireworks lighting up the sky, I find it hard to relax knowing that I'm not doing everything in my power for the four-paw friend who I love most.
Having him as a companion has brought such joy into our lives since I discovered him. He is lovely, obedient, friendly, protective, and gets along well with my son — everything I could ask for in a pup. I wonder what my life would be like without him.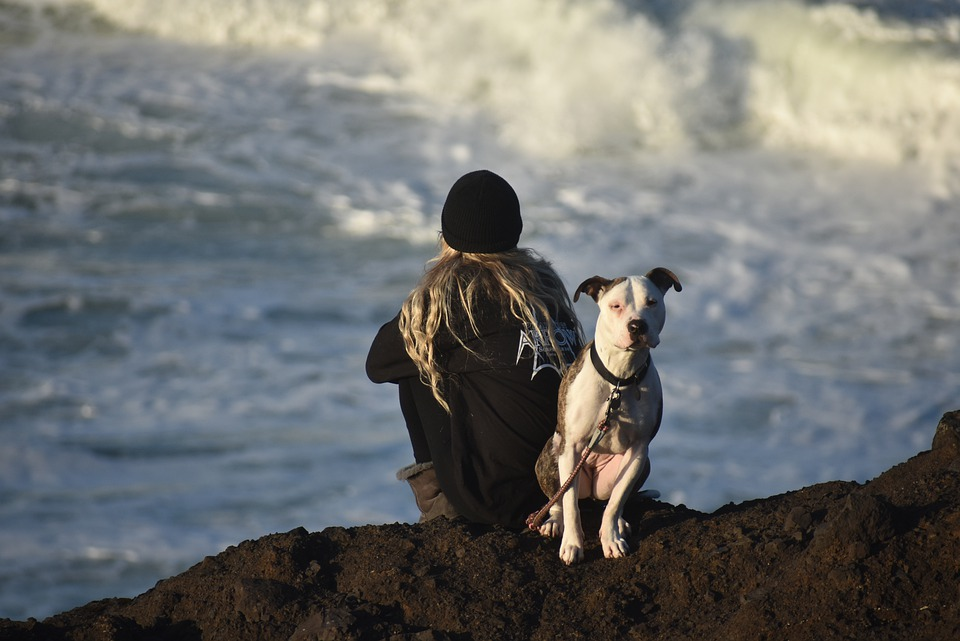 My dog was one of my parent's Christmas presents years ago. Although quite impulsive, he was an amusing and fun gift, and he's a mix between Labrador and Springer Spaniel. I named him Remington, or Remmy (an easier name to remember) because his father was a gun dog.
With the difficult time during the COVID-19, we were under lockdown consistently. Time management and budgeting became very difficult as we were unprepared to manage both a newborn baby at home and all of our other responsibilities.
However, I still make it a point to walk my dog at least one or two times a day. And I also let him play with his favorite ball at a field near my house. When we're out there, he loves running and sniffing everything!
With how much fun he has, it was only natural for me to begin finding enjoyment in these activities. Can you believe that before meeting Remmy, I never liked going outside and wasn't much of an animal person?
If I am going to be later than usual on our walk, Remmy will look at me and let out tiny whimpers until I surrender and take his leash. Every so often, though, he'll turn around to look at me and make sure I'm keeping up with him enough!
We, humans, are complex, aren't we? We spend too much time caring about the way we look, the things we eat, and our relationships. Canines don't think of all the other things in their lives – a dog's life only focuses on one thing- their family.
At the end of the day, your pup is the only thing that matters because he will always be there 100% of the time.
I finally understand how much happiness is derived from the simple act of being with Remmy. Thinking about being apart someday makes me want to do all the best for him, just as how much he contributed to my life!
This connection between us has shown me how committed he and I can be towards each other, just like real friends should. I'd encourage prospective pet owners to think about what their four-legged friend might want – namely that they be showered with love and affection.
As you are now the closest thing they have to a family, make sure you treat them like the most important member of your fam squad They will respond in kind by respecting and adoring you and your other loved ones for the rest of their lives.
Source: A Dog's Life: His Everything Revolves Around You!
No comments
Leave a reply